The Legend Returns
Ford first introduced the Bronco, an original SUV designed for exploring the great outdoors, in 1966. For generations, it has been the pride of American rides, and now, it's back! The 2021 Ford Bronco keeps the stellar, classic features of the original design with a modern revamp. The 2021 Ford Bronco is strapped with thrilling power and capability designed to help you go anywhere. It's perfect for carrying true adventure seekers and their equipment into the wildest and most untamed of places. Whether it's offroading in the Georgia swamp, climbing the beautiful Blue Ridge mountainous terrain, or cruising country backroads, the 2021 Bronco will get you anywhere you need to go.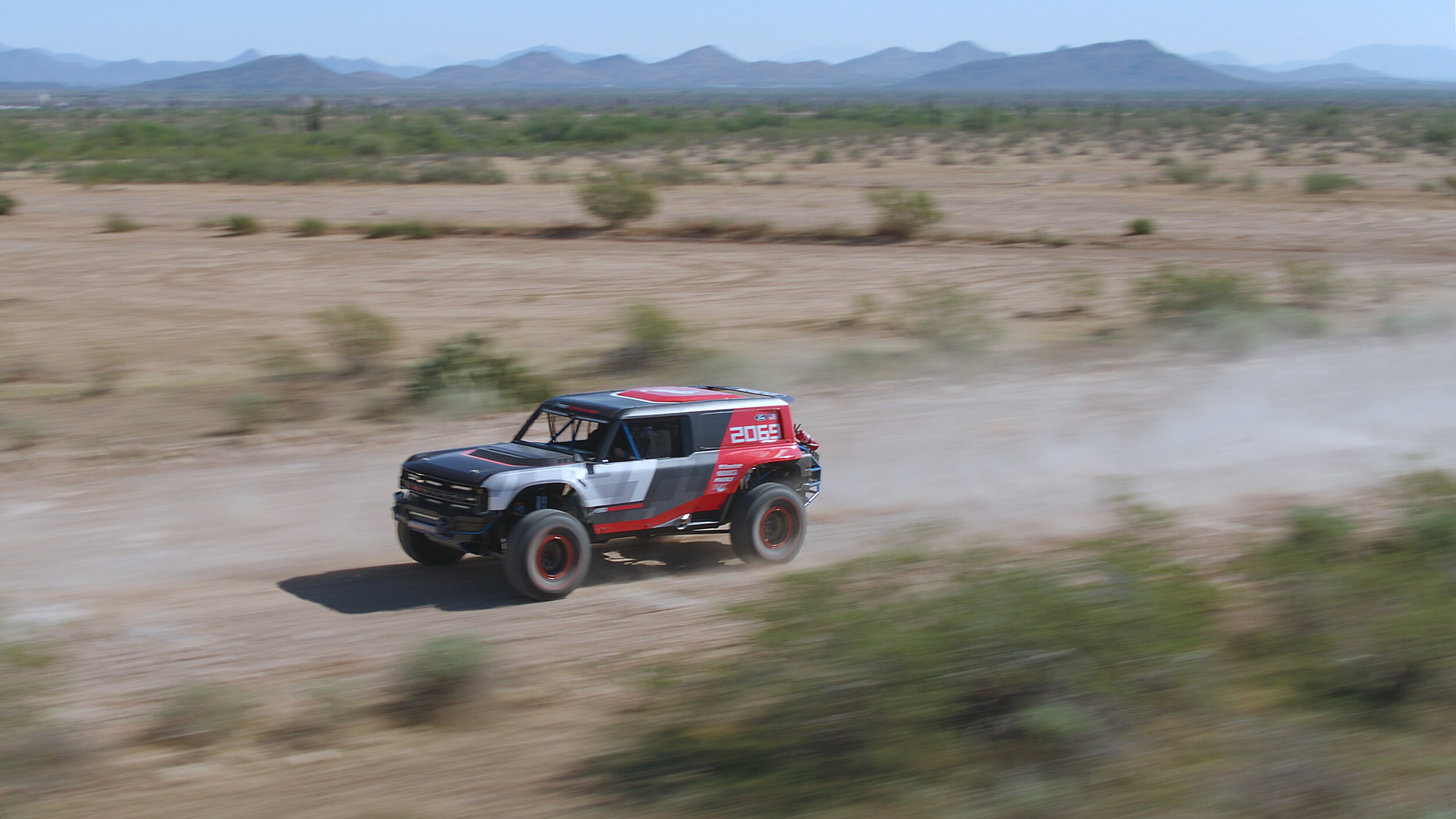 Reserve Your 2021 Ford Bronco Today!
The 2021 Ford Bronco has made its debut to the world. Click on the buttons below and get started today!